[hēhē™plus]The ORZ Collection #ORZ001-014 !NEW#ORZ011~014
 Dear customers
Thank you all so much for liking hehe plates and supporting aiyoohehe.
Haiyan owns hēhē™ brand, and designs all products of hēhē™.
The HĒHĒ™ plates only sold in authentic retail stores which have our legal sealed ratification. This is the only way to distinguish our genuine seller. And Aiyoohehe is the only authorized dealer overseas. Please read this [READ ME]page:
The ORZ Collection 
Update:NEW ARRIVAL ON 26TH NOV 2019:#ORZ015

Update:NEW ARRIVAL ON 22TH AUG 2019:#ORZ011,ORZ012,ORZ013,ORZ014
Update:NEW ARRIVAL ON 15TH DEC 2018:#ORZ007,#ORZ008,#ORZ009,#ORZ010
This collection  includes 15 plates now.
Plate Size
6*12cm
Ingredients
All of our nail art plates are made of high quality stainless steels.
Directions
1) Before use, peel off the tight, protective, blue plastic film on top of each plate.
2) Must use stamper and scraper in order to stamp images from the nail plates properly.
Official Instagram:@heheplate
Haiyan's Instagram:@haiyanails
Siqi's Instagram:@siqinails
Facebook:https://www.facebook.com/aiyoohehe/
Youtube:aiyoohehe nails
Haiyan's Weibo (in China):http://weibo.com/6j4l
Contact me at: aiyoohehe@gmail.com 
THE NEW ARRIVAL ON 26TH NOV 2019:#ORZ015
THE NEW ARRIVAL ON 22TH AUG 2019:#ORZ011,ORZ012,ORZ013,ORZ014
THE NEW ARRIVAL ON 15TH DEC 2018:#ORZ007,#ORZ008,#ORZ009,#ORZ010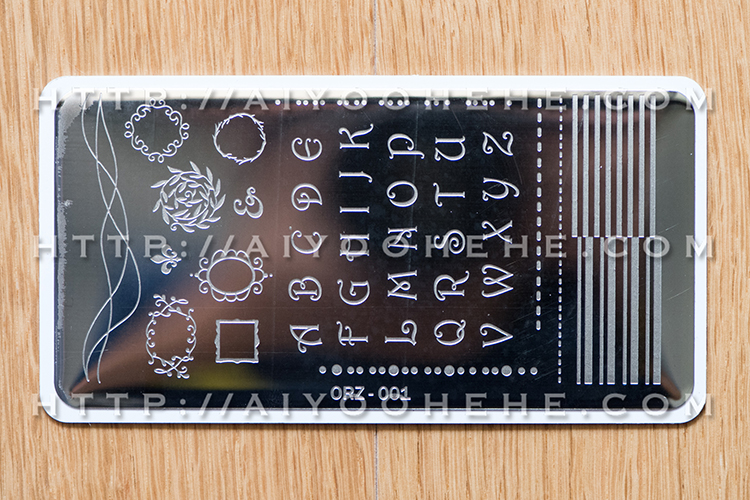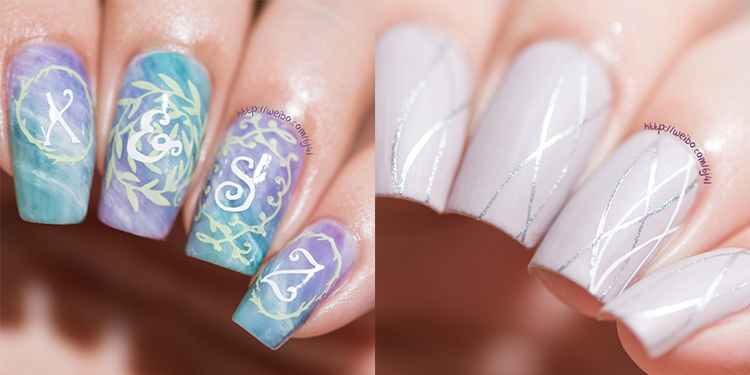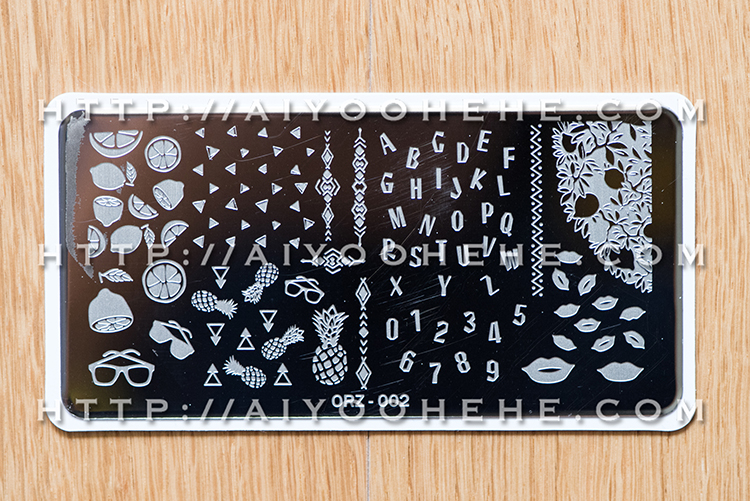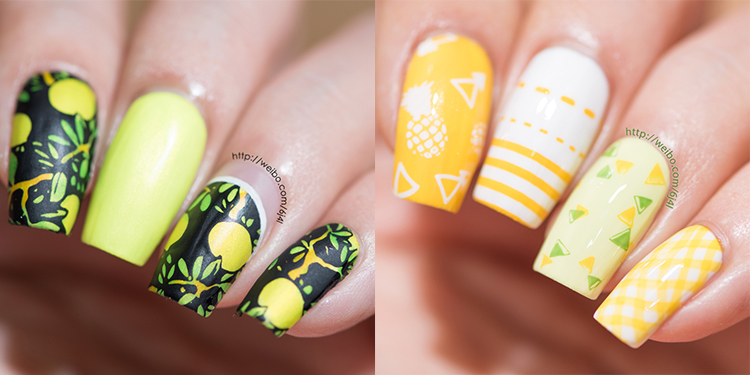 The NEW #ORZ003,ORZ004,ORZ005,ORZ006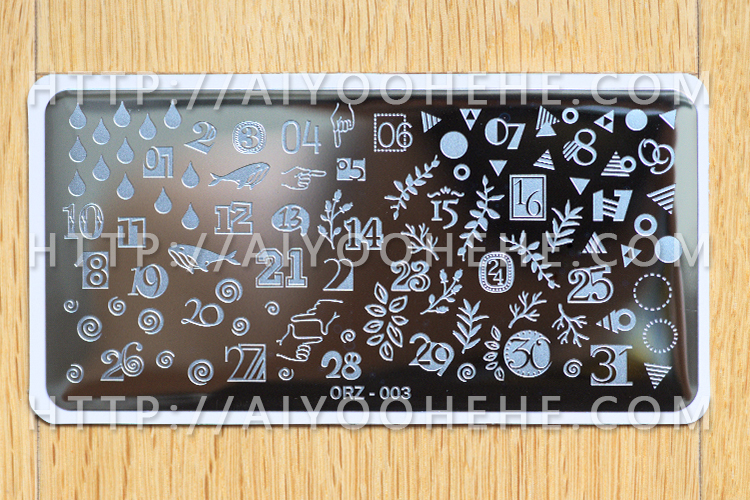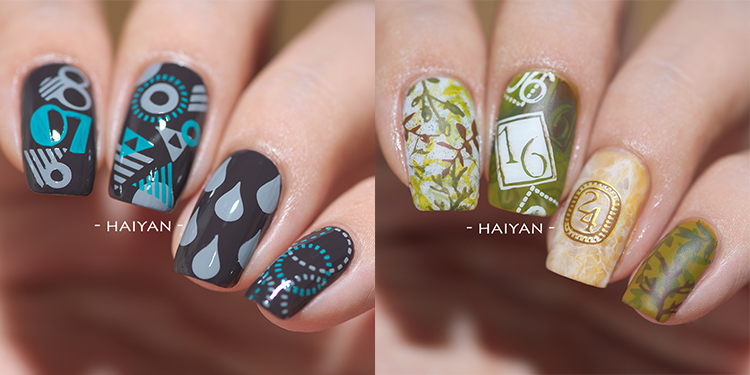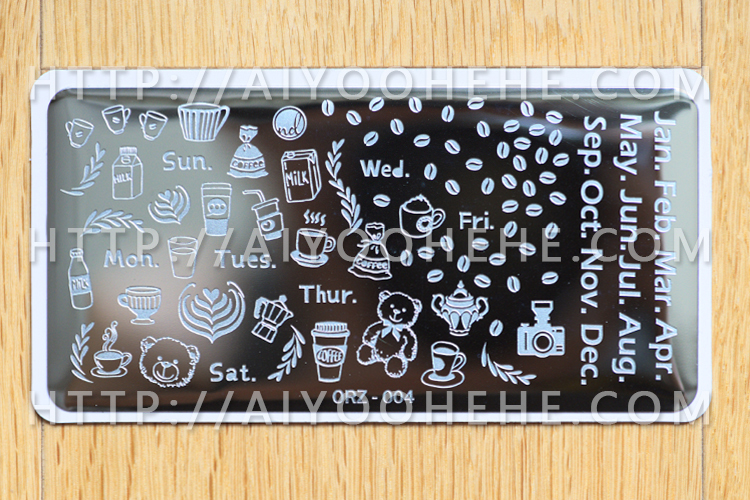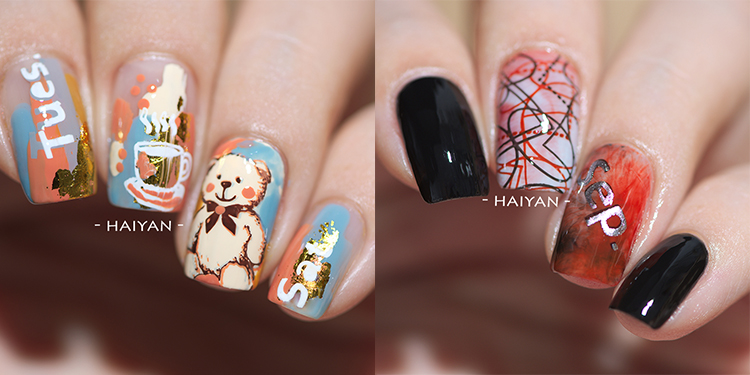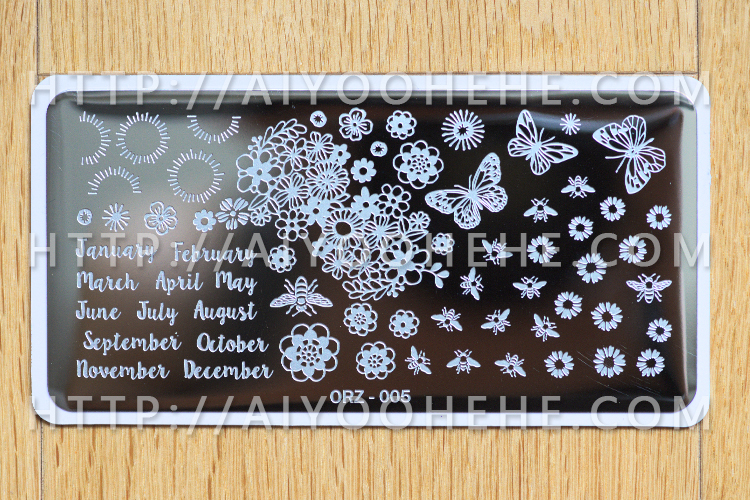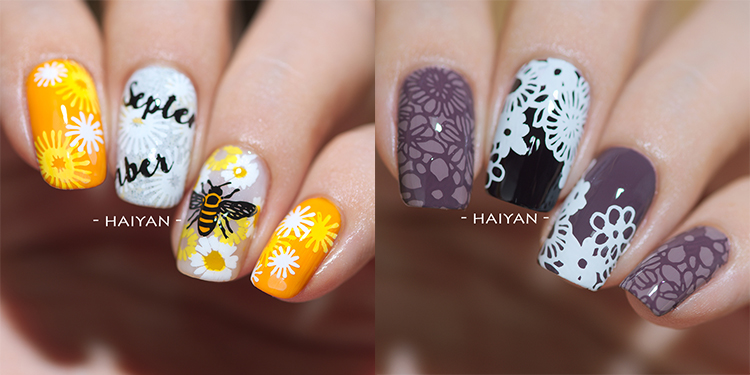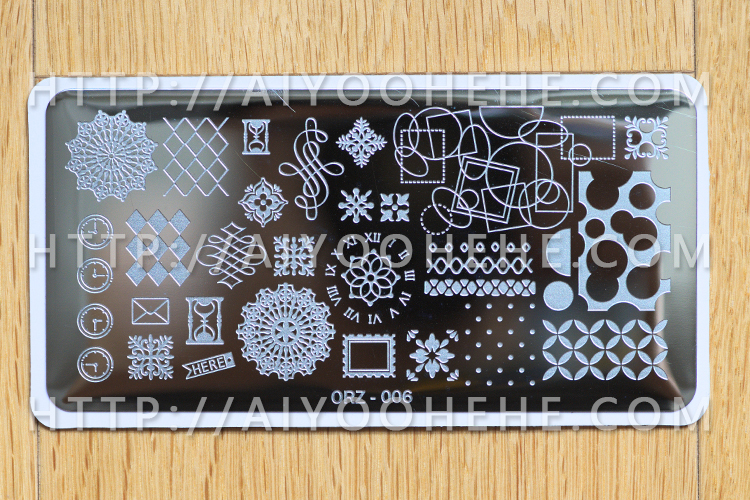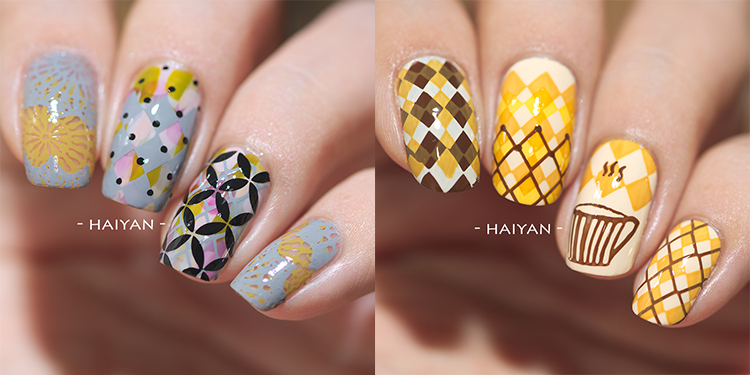 ---
We Also Recommend
---